RESEARCH: Our research impact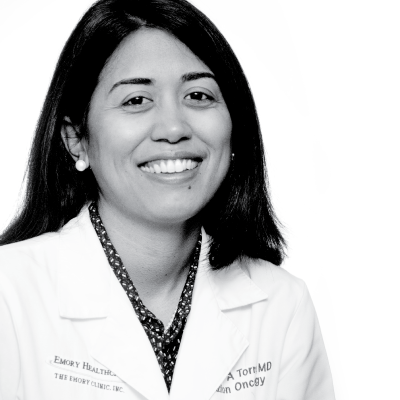 I am proud to be a Susan G. Komen funded breast cancer researcher. When Komen announced its Bold Goal of reducing the current number of breast cancer related deaths in the U.S. by 50% by 2026, I was delighted to be a part of a distinct group of researchers that are at the forefront of this work. As the largest private funder of breast cancer research in the world, Komen is leading the charge to find the cures and end this disease. But how? The answer lies in focusing on research that addresses the most aggressive breast cancers, which is why a majority of Komen's research portfolio does just that – focuses on the breast cancers that are more likely to end lives. We have made great strides, but there is still work to be done. With support from friends like you, we will ultimately see a world without breast cancer.
Mylin A. Torres, MD
Director, Glenn Family Breast Center, Winship Cancer Institute of Emory University
---
BE MORE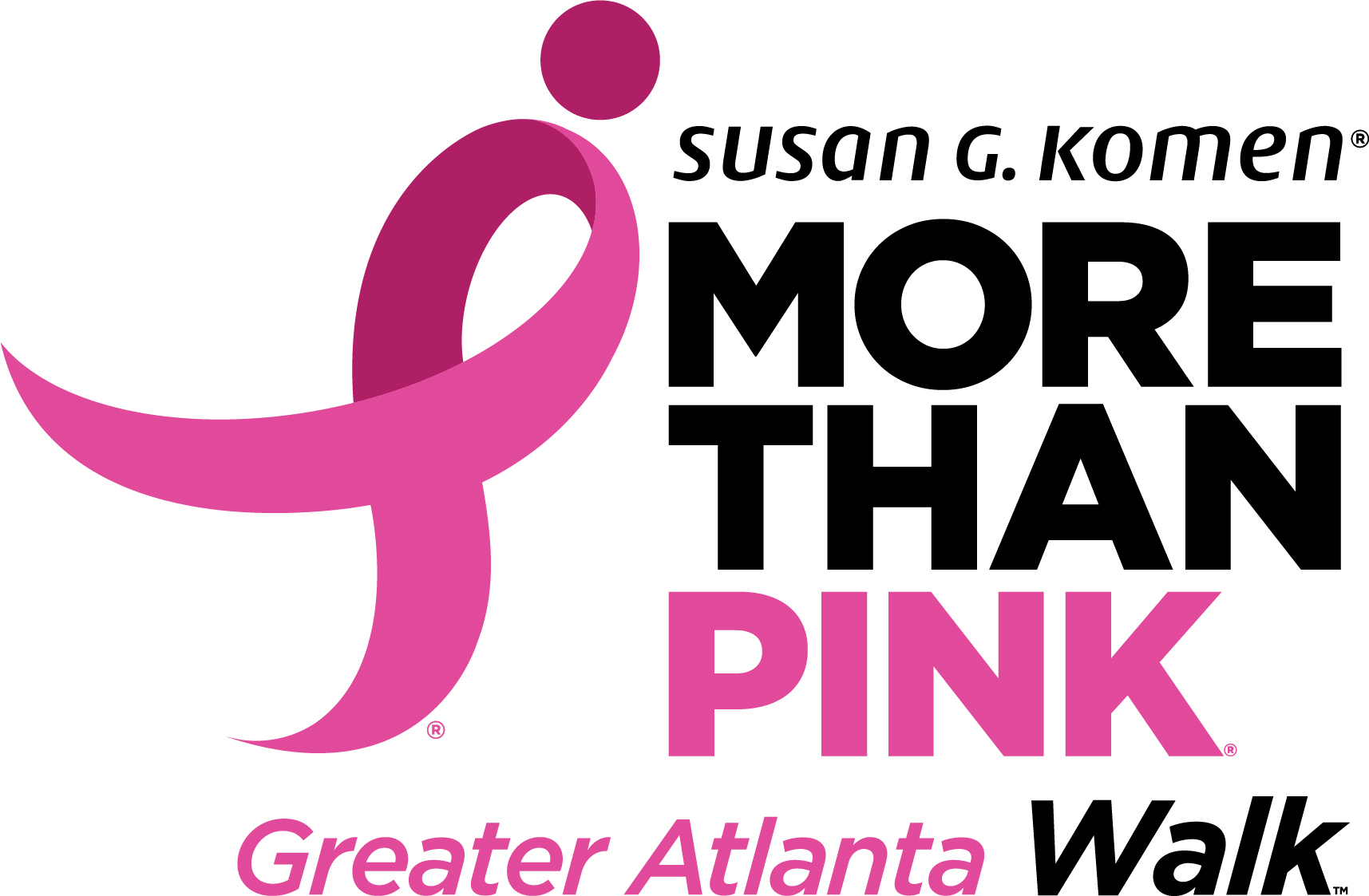 Have you registered for our More Than Pink Walk? Take action. Register today!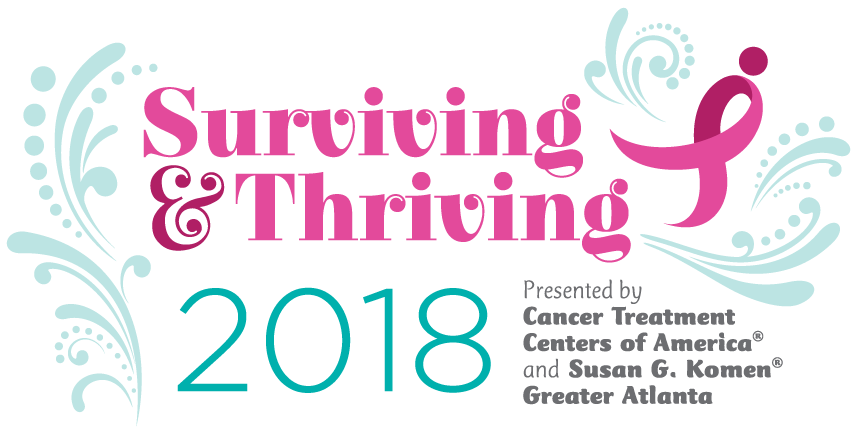 Join Komen Atlanta and Cancer Treatment Centers of America for a morning filled with resources for those impacted by breast cancer. Learn more and RSVP here.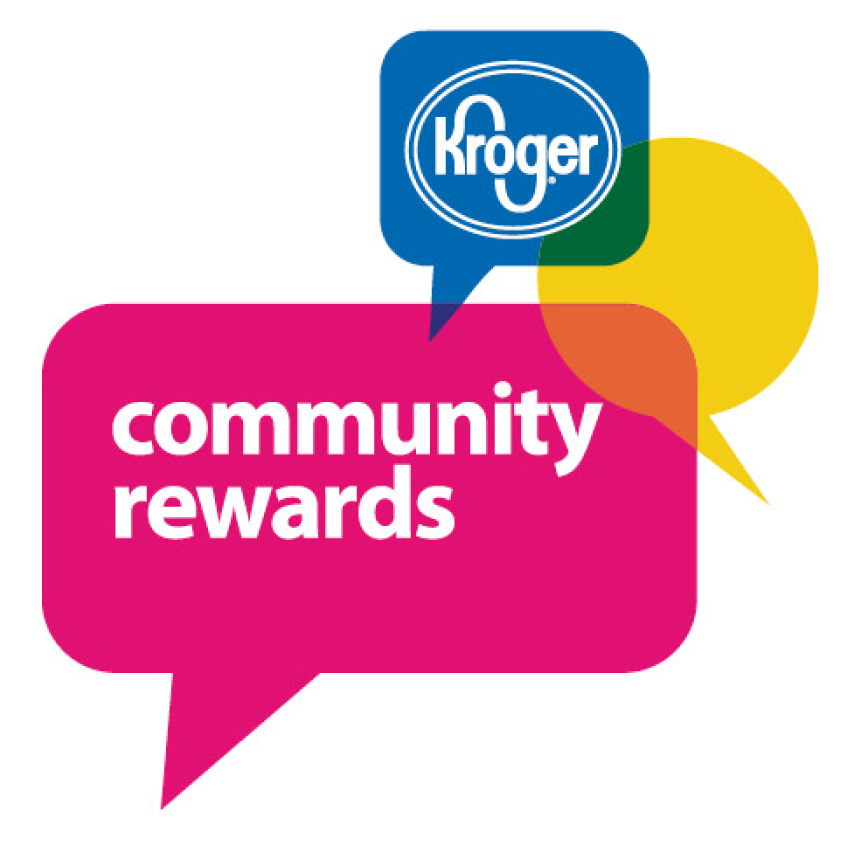 Did you know you can support Komen Atlanta just by shopping at Kroger. Its easy when you enroll in Kroger Community
Rewards today!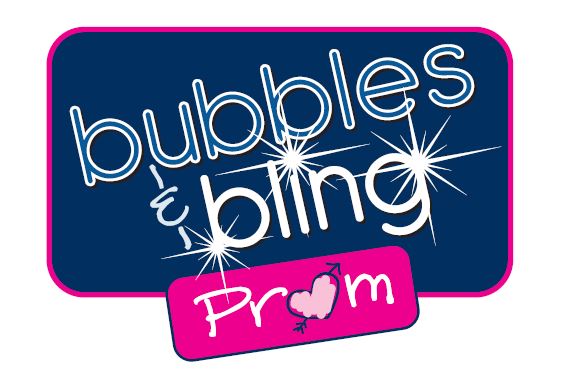 Our Bubbles and Bling cocktail party raised over $250,000! This year's donations will go directly to metastatic breast cancer research.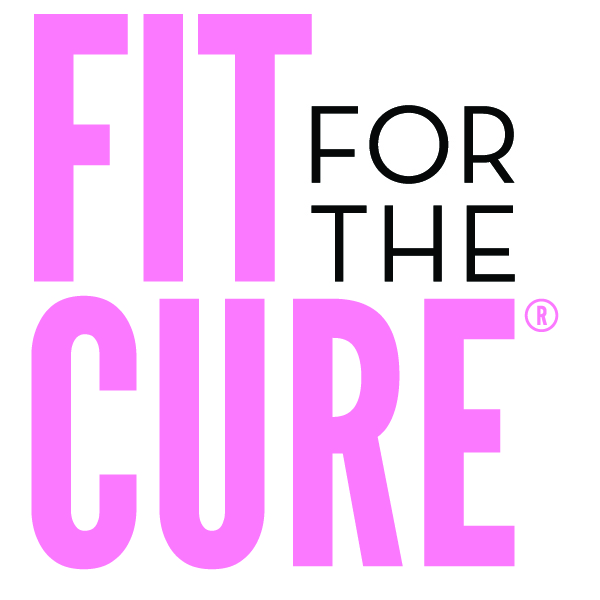 For every woman who gets a bra fitting at an event, Wacoal will donate $2 to Komen
(no purchase necessary). Visit our calendar to find an event near you.
Thank you to Bank of America for supporting Susan G. Komen through the pink ribbon banking program. Visit here to learn more.
---
The makers of COPPER + CRANE are proud to support Komen Atlanta's Bubbles & Bling event. From now through February 28th, 2018, COPPER + CRANE will donate 20% of the proceeds from all sales of their luxury bath + spa collection using the code "CCPINK" to Komen Atlanta.