#IAmKomenATL March News
Triple Negative Breast Cancer – Did you know?
Although breast cancer is often referred to as one disease, there are actually many different types of breast cancer. Triple negative breast cancers are estrogen receptor-negative, progesterone receptor-negative and HER2-negative. About 15-20 percent of all breast cancers in the United States are TNBC. These tumors tend to occur more often in younger women and African-American women. We do understand some aspects of these breast cancers, however we still have much to learn.
That is why Komen has funded more than $80 million in TNBC research.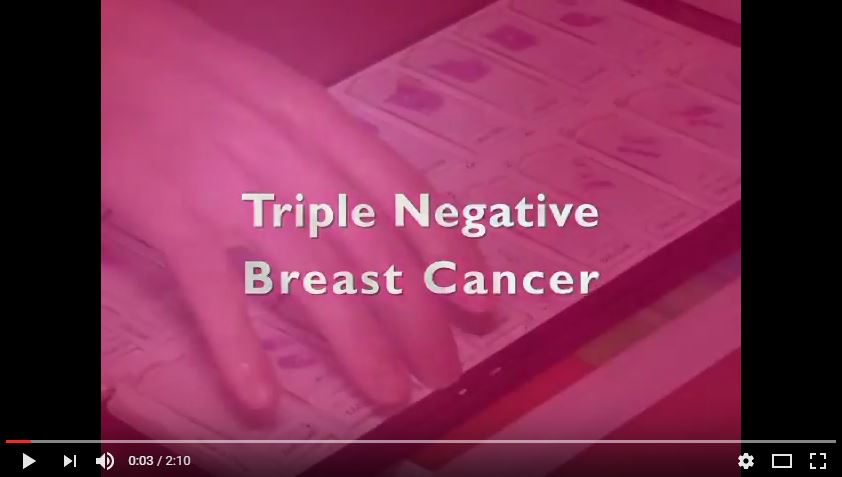 Check out our Triple Negative Breast Cancer video to learn more. Also, for more statistics and resources click here for our fact sheet.
---
Get Involved
It's not the same without you!
REGISTER NOW and JOIN US for the Komen Greater Atlanta Race for the Cure.
Be more than pink and be a fundraising participant to help Komen Atlanta run breast cancer out of town. For every $25 dollars raised you will be entered to win a trip to the Florida Keys!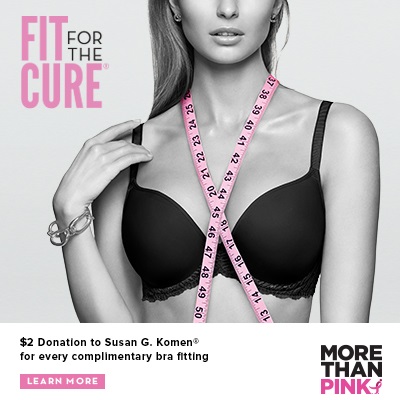 For every woman who gets a professional bra fitting at an event, Wacoal will donate $2 to Komen (no purchase necessary).
For more information and to find an event near you see here.
---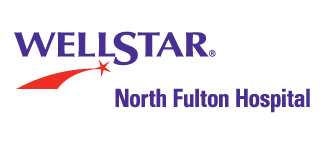 A special thank you to WellStar North Fulton, our VIP co-host at Bubbles & Bling. Together, WellStar Hospitals and Komen Atlanta were able to provide more than 2,000 breast health services in 2016. Learn more about our partnership on May 13th as WellStar presents Mission Village at Race for the Cure.